Industry - Healthcare Facilities
Successfully serving industrial and commercial needs for over a century
Mednik Riverbend has been working with various healthcare and medical facilities for over 90 years. Learn why so many local and national facilities trust us with their cleaning supplies.
Call for Volume Pricing, Bulk Orders and Free Consultation.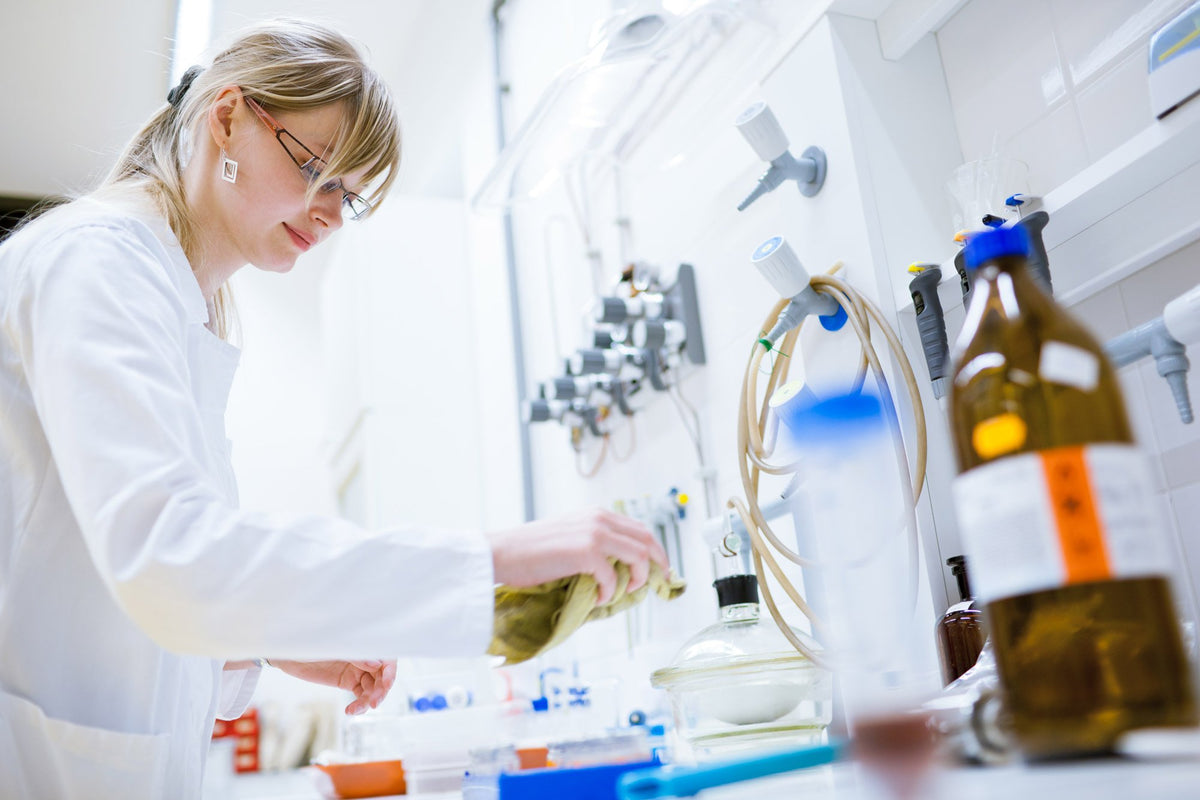 Wiping, Cleaning, and Disinfecting Products for Medical Facilities
Mednik Riverbend has been a trusted partner for many different healthcare facilities for over 90 years. As a small, regional healthcare facility, it can be difficult to find reliable, budget-friendly products outside of being part of a large buying group. We have been working with both small and large medical facilities, as well as medical supplies providers, for decades and are sure to impress you with our recycled products. Our wiping cloths are sustainable as well as strong enough to hold up to even the toughest jobs.
Mednik Riverbend offers a wide variety of economy disinfectant canister refills, low-cost bath and face towels, microfibers, and low-cost disposable patient wipes, and has years of experience in providing healthcare products to small facilities. We can help you find the right high-quality low-cost facility care products.
We Specialize in Providing Cleaning Products to Small, Independently-Owned Healthcare Businesses and Chain Facilities
Mednik Riverbend provides a unique, comprehensive cleaning product line that is comparable to the selection offered by larger one-stop-shop suppliers, but at a more affordable price for you and your business. While we do sell products to larger medical offices, urgent care facilities, nursing homes and chains, our forte is working with smaller regional Midwest facilities.
The COVID-19 pandemic showed our strength, resilience and ability to pivot when needed. We stepped in and helped deliver millions of wipers across the country on short notice when other facilities were unable to do so. The team at Mednik Riverbend is proud of how we were able to help so many facilities but still specialize closer to home with smaller, more rural facilities.
A Trusted Cleaning Product Wholesaler for Decades
We have supplied cleaning, disinfecting and wiping products to a wide range of industries for almost 100 years. Over this time we have been able to develop long-term vendor relationships that allow us to fine-tune and expand our offerings with new and unique products that make healthcare and nursing facility management easier.
Let Us Create a Custom Cleaning Solution for Your Healthcare Application
Our decades of experience make us more able to offer unique products and solutions fit for your facility's specific needs. At Mednik Riverbend, we are here to prove that you can get high-quality, low-cost alternatives and customized programs that exceed all of your small facility goals. Call us at 1-800-524-2230 and see what our personalized cleaning product services can do for you and your budget.
Contact Us Today